Peace of Mind
With in-network coverage, you're only responsible for your insurance plan co-pay and deductible. No worrying about a balance bill after you've had an emergency.

People Over Profits
Insurance companies are seeing record profits, but people are getting stuck with huge bills because they refuse to cover critical emergency care. Life Saving Benefit
Air transportation has saved countless lives. Whether you're critically injured driving, working, or just enjoying the outdoors, air transportation can literally save your life.
Ask your employer to have your back
You and your employer have the power to force insurance companies to cover life-saving air transport services. No company wants their employees stuck with huge bills while they're trying to recover from a traumatic health emergency.
We've made it easy for you to reach out to the team that works with your insurance provider to ask them to fight for air medical coverage in your insurance plan.
How to get the coverage you need
Three simple things you can do right now.
Your HR team is tasked with managing benefits for your company.  They work with your health insurance provider to be sure you have the coverage you need while keeping costs down.  Air medical services are inexpensive to cover, but insurance companies refuse.  Tell your HR team to be sure that air medical services are in-network — employees should have peace of mind.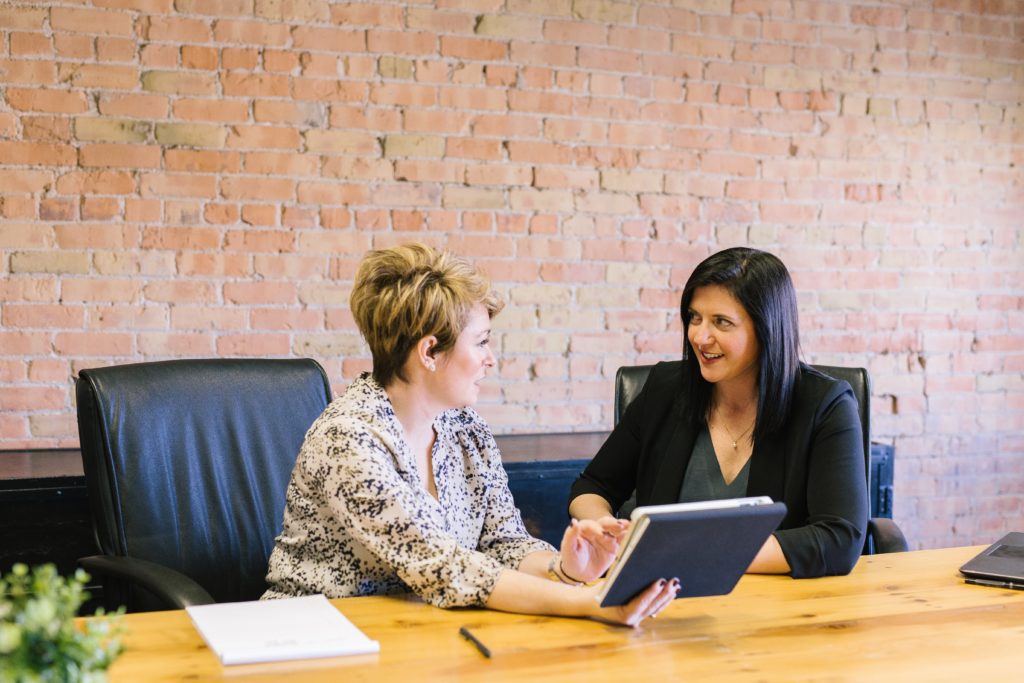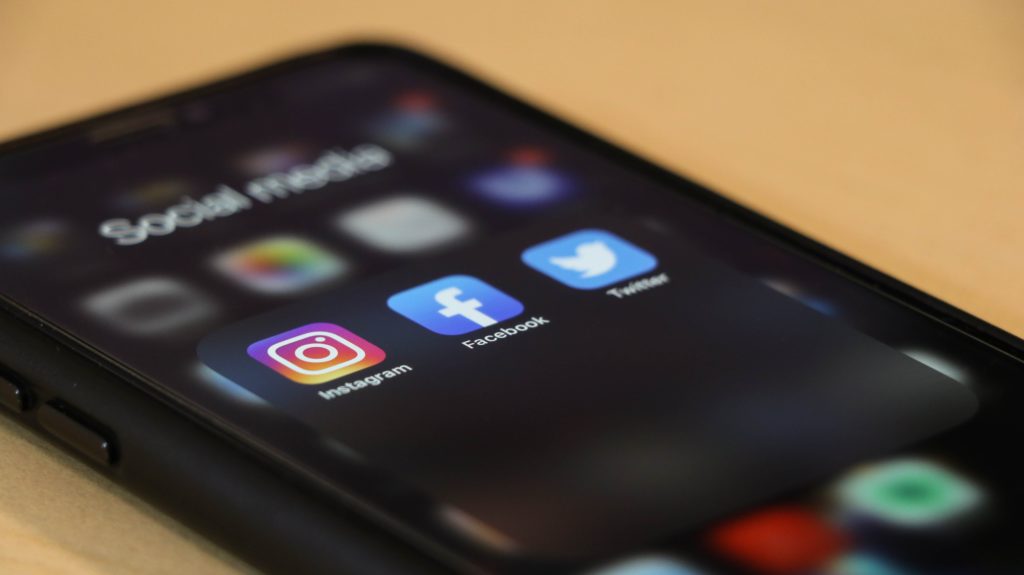 Companies listen to what people say about them online, particularly employees.  Many employers don't realize how important in-network air medical services are to their workers, and insurance companies want to keep control of the conversation.  Use your social media platforms to let your official company accounts and your insurance company know you want in-network coverage.
Every year, it's likely that a few of your co-workers are going to need air medical services.  By joining together to encourage your employer to make those needs in-network, they'll know this matters to their employees and feel confident that they can fight the insurance company for their worker's well-being.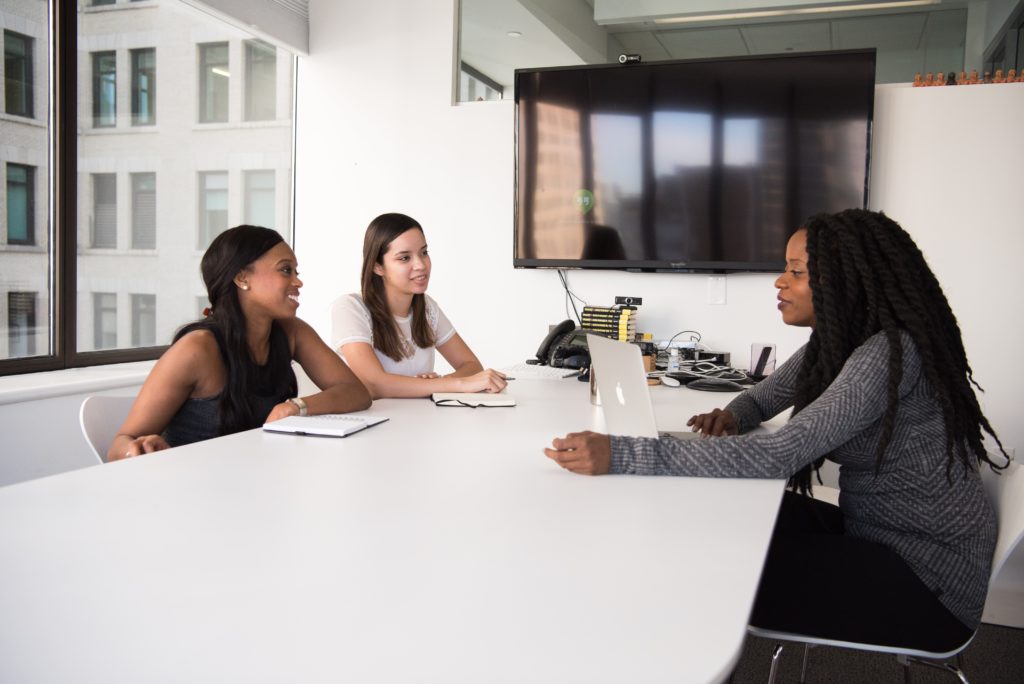 We believe that all workers should have the coverage they need, when they need it.  In-network coverage for air medical services is critical — when someone is recovering from a medical emergency, they shouldn't have to worry about balance bills for life-saving services.